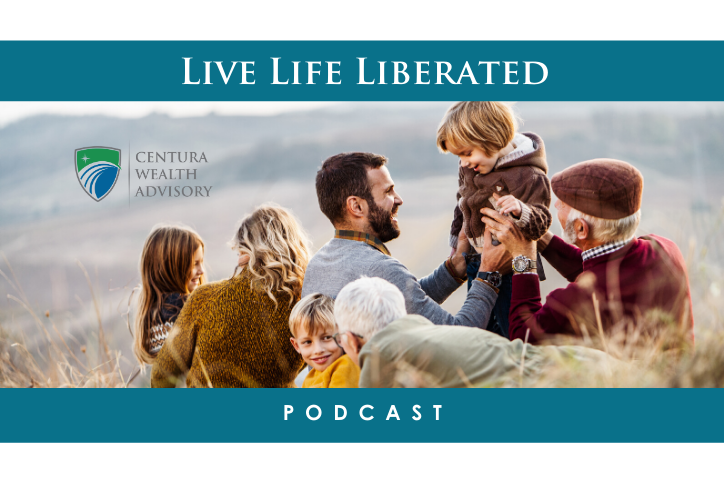 Bringing Exponential Value to Clients With the Elite Advisor Collaboration Program (Ep. 71)
Podcast: Play in new window | Download | Embed
Subscribe: Google Podcasts | Spotify | iHeartRadio | Stitcher | TuneIn | RSS | More
When financial advisors collaborate with fellow professionals (EPAs, CPAs, other advisors, etc.), it helps them improve their client service and simultaneously accelerate their own growth.
This is the rationale behind Centura Wealth Advisory's Elite Advisor Collaboration Program (EACP), where radically transparency is the cornerstone.
In this episode, Jonathan Freeman and Derek Myron explain what EACP entails and how it helps advisors effectively serve ultra-high-net-worth clients.
Jonathan and Derek discuss:
Resources:
Connect with Jonathan Freeman:
Connect with Derek Myron:
Connect With Centura Wealth Advisory: