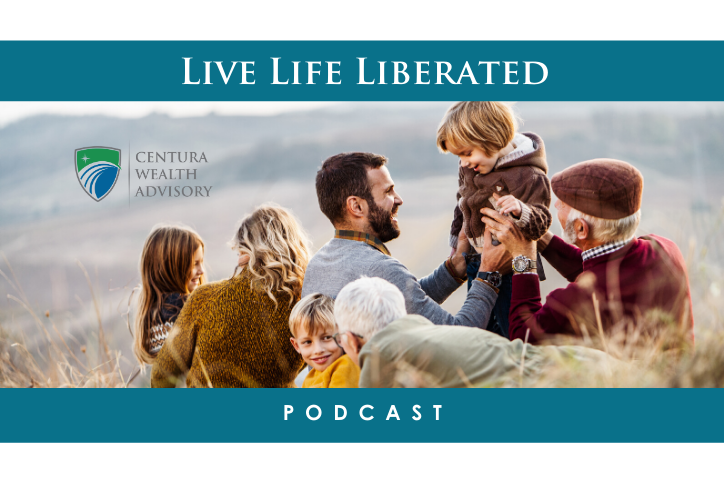 Centura Client Experience from the View of a Retired Certified Public Accountant (Ep. 76)
Podcast: Play in new window | Download | Embed
Subscribe: Google Podcasts | Spotify | iHeartRadio | Stitcher | TuneIn | RSS | More
Krista Schmitt, a retired CPA, has spent nearly 30 years working for a Fortune-500 company in the area of accounting and financial information systems.
Despite her financial background, she knew she wanted to lean on an expert and decided to work with Centura Wealth Advisory (Centura) and has been a client of Derek Myron, Managing Director, for nearly two decades!
In this episode, Derek interviews Krista about her experience as Centura's client moving through the Liberated Wealth® Process.
Derek and Krista discuss:
Resources:
Connect with Derek Myron:
Connect With Centura Wealth Advisory:
The presented testimonial is from a current Centura client and is for informational purposes only. The statements provided should not be considered as a representation of all client experiences, which may differ substantially.