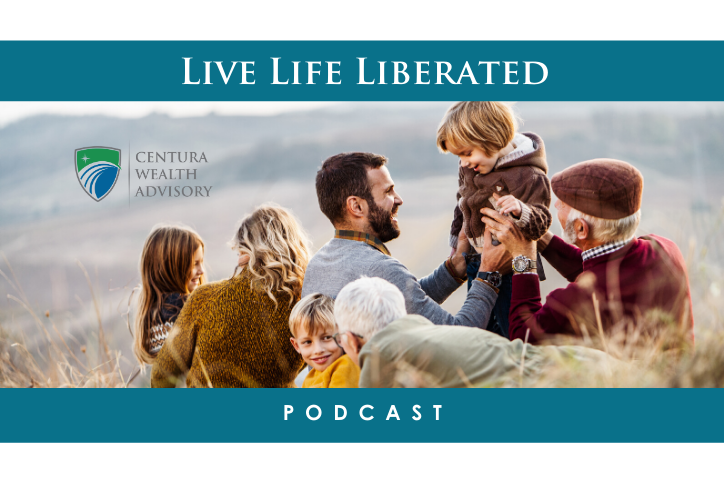 36. Leveraging Real Estate as Part of Charitable Planning With Wendy Beerbower
Podcast: Play in new window | Download | Embed
Subscribe: Google Podcasts | Spotify | iHeartRadio | Stitcher | TuneIn | RSS | More
Have you ever thought about donating real estate?
Not only can it minimize your capital gains taxes, but also help you amplify the impact of your charitable contributions in the community.
In this episode, Dana Levin, client Relationship Manager at Centura's Philanthropic Strategies, speaks with Wendy Beerbower, Senior Vice President at Eisenhower Health Foundation. They explore a variety of simple and tax-efficient ways to donate real estate (or other highly appreciated assets) to the charities you care about deeply.
Wendy discusses:
Why current market conditions and existing tax laws are optimal to donate real estate

How to use charitable remainder trusts (CRUTs) to donate real estate without losing your continuous income stream

Ways to leverage retained life estates for a tax deduction for a future gift

Tips for nonprofit leaders to attract more real estate donors

And more
Connect With Wendy Beerbower:
Connect With Centura Wealth Advisory:
About Our Guest:
Wendy Beerbower is the Senior Vice President –– planned and major gifts at Eisenhower Health Foundation, where she has been making an impact for the past four and a half years. Wendy has an interesting background holding a real estate license since 2007, and having worked in real estate at Coldwell Banker and in the FinTech and financing space with EquityKey, in both real estate and nonprofit. She is experienced in all facets of business development process management, including strategic planning, effective people management, and innovative marketing solutions.