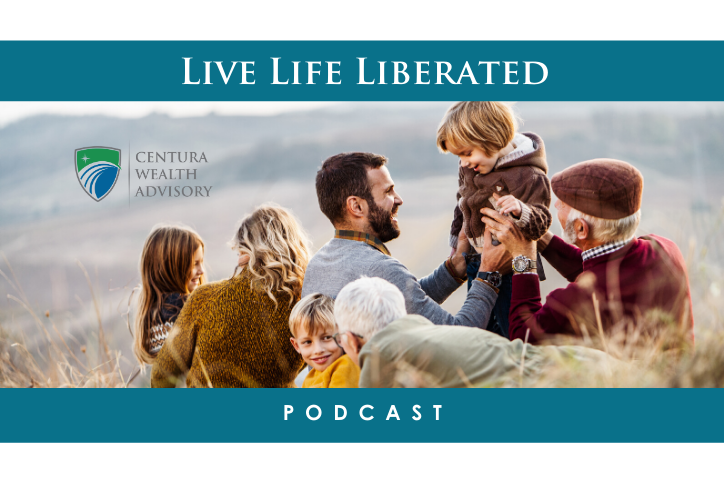 Investing Amidst Uncertainty: A 2024 Election Discussion with Michael Townsend (Ep. 87)
Podcast: Play in new window | Download | Embed
Subscribe: Google Podcasts | Spotify | iHeartRadio | Stitcher | TuneIn | RSS | More
Are you worried about the impact of the 2024 election on the markets and your investments?
Especially when geopolitical tensions, the uncertainty of tax law changes, the ousting of the Speaker of the House, and the threat of a government shutdown are adding to the stress?

In this episode, Matt Griffith, CFP®, Senior Wealth Advisor, and Chris Osmond, CFA, CAIA®, CFP®, Chief Investment Officer, speak with Michael Townsend, Managing Director, Legislative and Regulatory Affairs at Charles Schwab & Company. Join them as they explore potential market implications of the upcoming U.S. presidential elections.
Michael discusses:
Connect with Michael Townsend:
Connect with Chris Osmond:
Connect with Matt Griffith:
Connect With Centura Wealth Advisory:
About Our Guest:
Michael is Schwab's Washington-based political analyst. With more than 30 years of Washington experience, he analyzes legislative, regulatory, and political developments to determine how they would affect individual investors, retirement plan participants, and investment advisers.
Michael is the host of Schwab's WashingtonWise podcast, which explores the intersection between policy, politics, the markets, and the economy. He is a featured speaker at dozens of employee, client, adviser, and industry events each year, where he discusses the impact of the political and policy environment in Washington on investors and the capital markets.
Prior to joining Schwab in 2000, Michael worked at Powell Tate, Inc., a Washington, D.C., public affairs firm, and previously worked for two U.S. senators from Maine. He holds an M.A. in English from George Mason University and a B.A. in English from Bowdoin College.