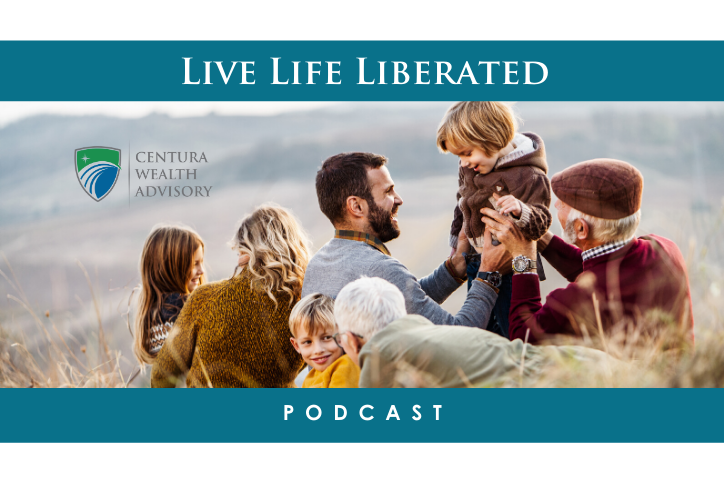 42. How To Optimize Retirement Plan Distributions (In Light of Proposed Tax Changes)
Podcast: Play in new window | Download | Embed
Subscribe: Google Podcasts | Spotify | iHeartRadio | Stitcher | TuneIn | RSS | More
Over the years, you may have accumulated a large sum of wealth in your retirement accounts.
But withdrawing that money tax-efficiently can feel like a challenge, especially under proposed tax changes currently being discussed.
In this episode, Derek Myron and Kyle Malmstrom discuss how the expected estate tax changes may potentially affect your retirement plan distributions, and share effective strategies to help you transfer your accumulated wealth to your desired beneficiaries in a tax-efficient manner.
Derek and Kyle discusses:
A brief overview of the proposed Build Back Better Act

Different ways to take your money out of Individual Retirement Accounts (IRAs)

"Live-on" assets versus "leave-on" assets — what is better for you

Reasons to start planning your wealth transfer as early as possible

And more
Resources:
Connect With Centura Wealth Advisory: