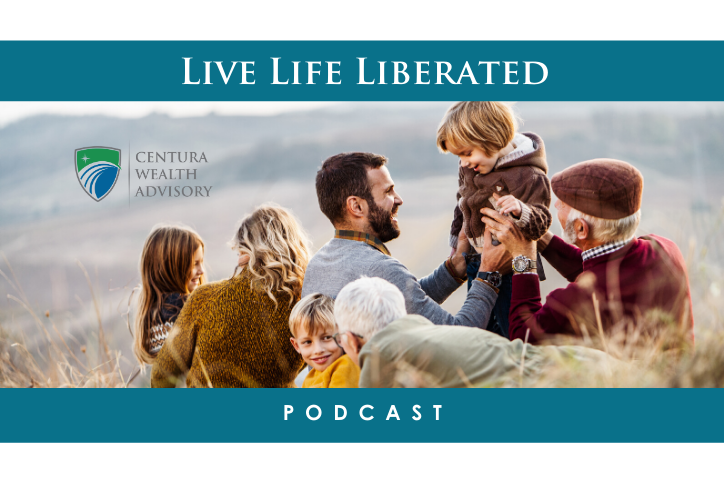 Episode 11 – WINGs, NINGs, DINGs. And Other ThINGs – With Mark Morris of Levitzacks
Podcast: Play in new window | Download | Embed
Subscribe: Google Podcasts | Spotify | iHeartRadio | Stitcher | TuneIn | RSS | More
WINGs, NINGs, DINGs and ThINGs — yes, these are all real income tax strategies, but what do all these acronyms really mean, and how can this strategy help save you money in taxes? 
In this episode of Live Life Liberated, Kyle Malmstrom is joined by Levitzacks' tax strategist Mark Morris to discuss the ING strategy—who it's for, how it works, considerations, and potential pitfalls.
In this episode, you will learn:
How Business Owners in high tax states can benefit if they plan to have a liquidity event

In-depth detail regarding the ING strategy, types, design, and applicability

The implications of the ING strategy if you plan to sell your business

The power of appointment committee and how it factors into the strategy

And more!
Tune in now to learn if this unique income tax strategy is right for you!
Resources:  Centura Wealth Advisory | LEVITZACKS Website | Mark Morris