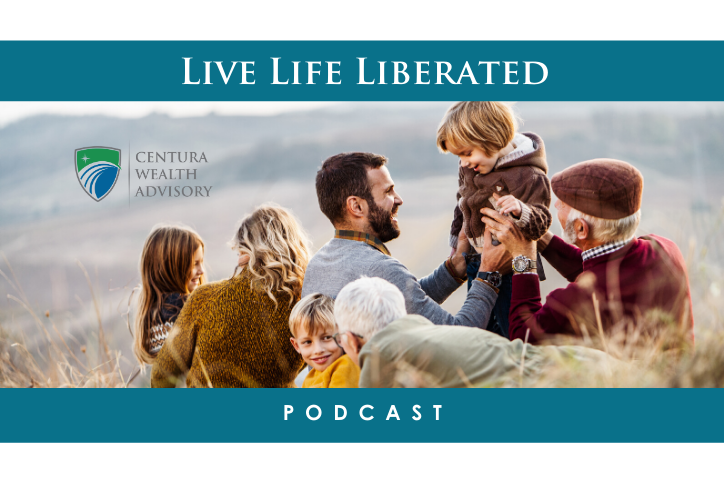 Private Equity Investment Opportunities in India (Ep. 48)
Podcast: Play in new window | Download | Embed
Subscribe: Google Podcasts | Spotify | iHeartRadio | Stitcher | TuneIn | RSS | More
Do you want to diversify your portfolio by investing outside of the U.S. markets?
If yes, then it is time to take a look at private equity investment opportunities in one of the biggest emerging markets — India. 
In this episode, Derek Myron is joined by Manu Rikhye, partner at GrowX Venture Management. They talk about the emerging sectors in India and how you can invest in early-stage businesses during the different rounds of venture capital funding.
Manu discusses:
Resources:
Connect With Manu Rikhye:
Connect With Centura Wealth Advisory:
About Our Guest:
An accomplished professional with 16 years of all‐round contribution in financial services, Manu has extensive experience in the offshoring industry and distressed debt management space – with expertise in core business strategy, M&A, and inspirational leadership. A founding member of the Midland Credit Management India Pvt. Ltd, a wholly owned subsidiary of US-based Encore Capital Group, he was responsible for strategy, business plans, budgets, and P&L for the India Debt Recovery Operations for Encore's US, UK and Australia & New Zealand portfolios. In 2015, Manu led the acquisition of Baycorp, a leading debt purchasing and contingency collections company based in Australia and New Zealand. Prior to Encore, Manu has worked with established brands including Global Vantedge and GE Capital International Services.