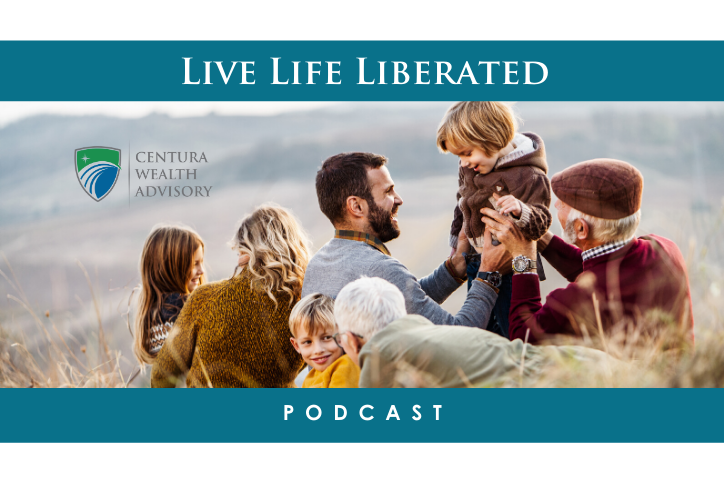 Private Fiduciaries and Their Role in Estate Planning with David Stapleton (Ep. 74)
Podcast: Play in new window | Download | Embed
Subscribe: Google Podcasts | Spotify | iHeartRadio | Stitcher | TuneIn | RSS | More
Private fiduciaries can play a critical role in managing and protecting the assets of their clients. They also help ensure that their clients' wishes are carried out after they are gone and their assets reach their desired beneficiaries.
In this episode, Derek Myron speaks with David Stapleton, President of Stapleton Group, Inc., about private fiduciaries, their role in managing assets and estates, and the benefits they can provide to individuals and families.
Derek and David discuss:
Connect with David Stapleton:
Connect with Derek Myron:
Connect With Centura Wealth Advisory:
About Our Guest:
David P. Stapleton, a nationally-recognized federal receiver, trustee and restructuring expert, resolves complex problems caused by non-performing commercial loans and shareholder disputes.  In representing creditors, business owners and legal counsel, David quickly identifies the obstacles between the parties involved and implements actions to overcome impasses.  His expertise spans receiverships; assignments for the benefit of creditors (ABCs); bankruptcy plan administration and liquidations; federal equity receiverships; and, financial advisory.