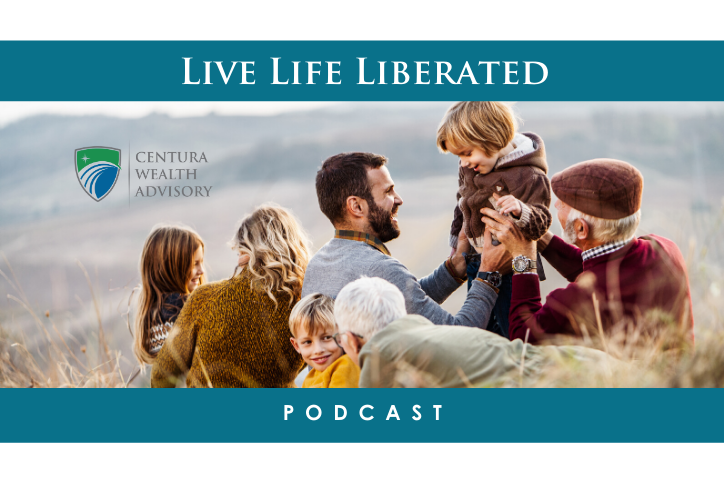 Episode 9 – CARES Act Considerations for Business Owners and Ultra High-Net-Worth Individuals — With Ken Van Damme of Ernst & Young
Podcast: Play in new window | Download | Embed
Subscribe: Google Podcasts | Spotify | iHeartRadio | Stitcher | TuneIn | RSS | More
The Coronavirus Aid, Relief, and Economic Security Act, or the CARES Act, is an economic law designed to address the financial impact of the COVID-19 pandemic.
But how does this act provide support for entrepreneurs and business owners?
Today, Kyle Malmstrom joins Ernst & Young partner Ken Van Damme to provide an update on the CARES Act and what its provisions mean for business owners and ultra high-net-worth individuals.
In this episode, you will learn:
Business planning considerations for the Paycheck Protection Program

Ways the CARES Act is impacting the real estate industry, owners, and operators 

How Net Operating Loss (NOL) carry-back provisions can benefit business owners

How the CARES Act is enhancing charitable contributions and retirement plans 

And more!
Tune in now for your update on the CARES Act and the provisions that you need to know about!
Resources:  Centura Wealth Advisory | Ken Van Damme | Ernst & Young