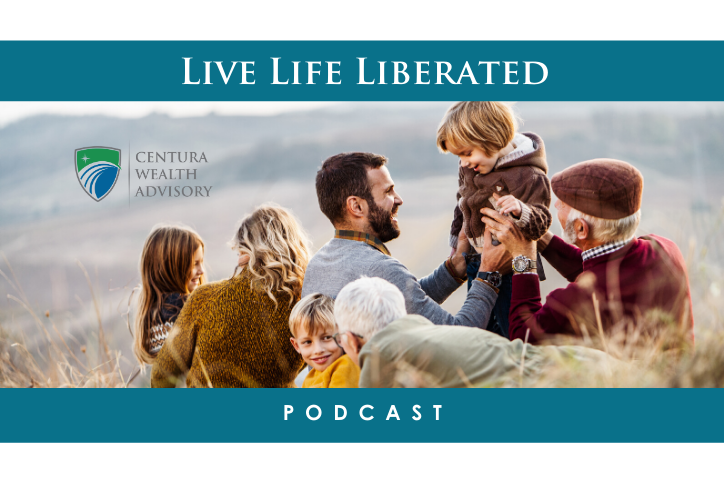 The Client Experience at Centura Wealth Advisory With Our Client Marilyn Daniels (Ep. 57)
Podcast: Play in new window | Download | Embed
Subscribe: Google Podcasts | Spotify | iHeartRadio | Stitcher | TuneIn | RSS | More
After her father passed away in 1994, Marilyn Daniels was suddenly thrust into managing a large pool of assets and forced to make several key financial decisions. In 2004 she joined Centura Wealth Advisory (Centura) as a client.
In this episode, Derek Myron interviews Marilyn about her client experience at Centura and how her financial picture has evolved over the years.
Marilyn discusses:
Major wealth transfer challenges she faced while inheriting her parents' estate

How financial planning has contributed to her charitable endeavors

How Centura's team of professionals helped her overcome the complexity of wealth management

Her best and worst investments — and what she learned from them

And more
Resources:
Connect With Centura Wealth Advisory:
The presented testimonial is from a current Centura client and is for informational purposes only. The statements provided should not be considered as a representation of all client experiences, which may differ substantially.