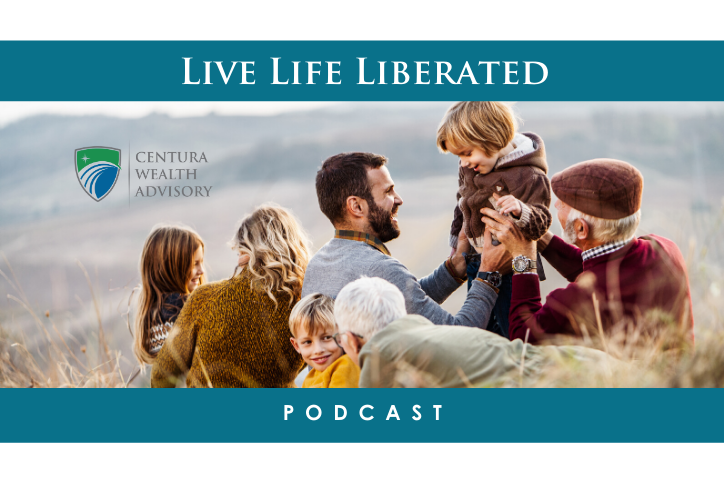 Episode 2 — Meet Centura Wealth Advisory's David Cariani, CFA, CFP®
Podcast: Play in new window | Download | Embed
Subscribe: Google Podcasts | Spotify | iHeartRadio | Stitcher | TuneIn | RSS | More
Centura Wealth Advisory believes in going above and beyond traditional money management to bring only the best value-added solutions to clients. To do so, they've brought on amazing team members who share their vision of what it means to have Liberated Wealth™.
Today, you'll meet one of those team members, Centura's co-chief investment officer David Cariani, CFA, CFP®. In this episode, get to know all about David and what drives him to help clients have the best planning experience — and why he's such a good fit for the Centura team.
In this episode, you'll learn:
Three key finance lessons David learned while growing up

Why David wants to maximize the value that families derive from their wealth

David's proudest professional achievement

Why Centura's team stands out from other firms

And more!
Tune in now to learn about David Cariani and what he brings to the table at Centura Wealth Advisory!
Resources:  Centura Wealth Advisory