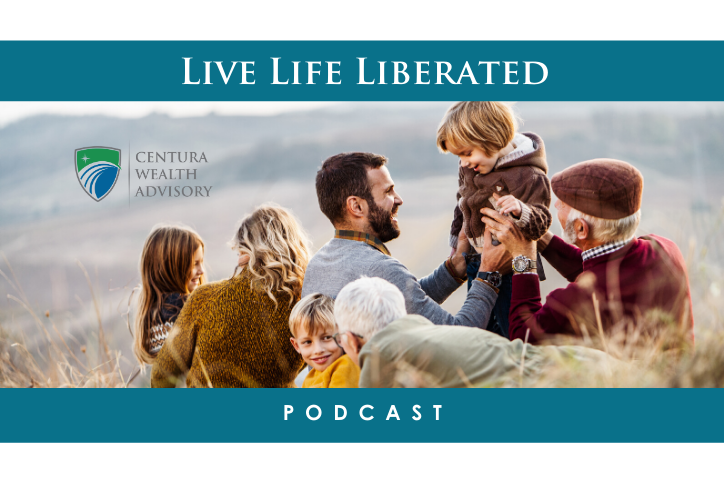 Episode 17 – Your Guide to Buy-Sell Agreements in 30 Minutes –– With John Parise and Michael Parise
Podcast: Play in new window | Download | Embed
Subscribe: Google Podcasts | Spotify | iHeartRadio | Stitcher | TuneIn | RSS | More
Too many new business owners overlook the importance of having a buy-sell agreement.
If a business partner becomes disabled, passes away, or departs the business, they leave the future of their business on shaky ground and open to costly disputes with the remaining partners. 
Today, Jonathan Freeman is joined by John Parise and Michael Parise of Copper Beech to discuss buy-sell agreements. 
The father-son pair uncover why buy-sell agreements are important, best practices for avoiding additional stress and legal bills, and what events trigger a transfer of ownership.
In this episode, you will learn:
What buy-sell agreements are and why every business needs one

Which type of buy-sell agreements is right for your business

What voluntary and involuntary trigger events can initiate a transfer of ownership

What to consider when drafting a buy-sell agreement so that it's tax-efficient 

And more!
Tune in now to learn more about buy-sell agreements!
Resources:  Centura Wealth Advisory | Copper Beech Financial Group