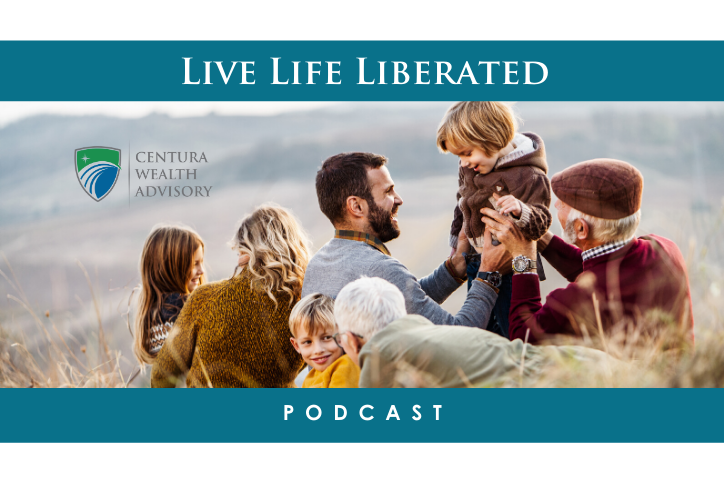 Centura Client Experience from Retired Executives Point of View (Ep. 60)
Podcast: Play in new window | Download | Embed
Subscribe: Google Podcasts | Spotify | iHeartRadio | Stitcher | TuneIn | RSS | More
Aubrey Serfling and Lori Long have worked with Centura Wealth Advisory (Centura) as clients for over eight years now. Despite being retired executives today, they continue to work on their charitable endeavors.
In this episode, Derek Myron interviews Aubrey and Lori about their client experience at Centura. They share insights into their wealth management journey which includes comprehensive tax planning, estate planning, balance sheet optimization, and cash flow planning.
Aubrey and Lori discuss:
Major pain points they uncovered during their discovery process

How they have benefited from trusts (e.g. CLATs) and various alternative investments

Balance sheet items that caused maximum problems — and how they addressed them

Their advice to executives who are trying to manage wealth on their own

And more
Resources:
Connect With Centura Wealth Advisory:
The presented testimonial is from a current Centura client and is for informational purposes only. The statements provided should not be considered as a representation of all client experiences, which may differ substantially.