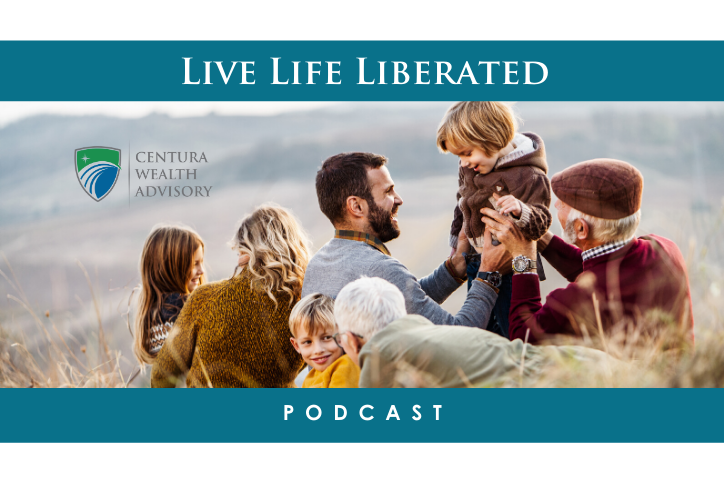 40. How To Minimize Estate Taxes Using ILITs With Kristina Hess
Podcast: Play in new window | Download | Embed
Subscribe: Google Podcasts | Spotify | iHeartRadio | Stitcher | TuneIn | RSS | More
Estate tax exemptions are expected to decrease in the near future.
However, ILITs (irrevocable life insurance trusts) can help you reduce your estate taxes so that you can maximize your wealth transfer to future generations.
In this episode, Kyle Malmstrom speaks with Kristina Hess, estate planning attorney at KR Hess Law, PC. Join Kyle and Kristina as they explain what ILITs are, how to set them up, the tax benefits, and why they are becoming increasingly relevant among high-net-worth individuals.
Kristina discusses:
How ILITs reduce your net taxable estate

How to move both existing and new life insurance policies into an ILIT

The potential elimination of grantor trusts and its impact on estate planning, if it's passed

The ideal candidate for setting up an ILIT

And more
Connect With Kristina Hess:
Connect With Centura Wealth Advisory:
About Our Guest:
Kristina Hess is a Certified Specialist in Estate Planning, Trust and Probate Law by The State Bar of California. At her core, Kristina is a strategic, yet creative thinker who comprehends the legal issues facing you as they relate to your individual life situation. Combine that with her analytical skills, and Kristina will efficiently equip you with the legal instruments to protect your hard earned wealth and, were something ever to happen, ensure that all you have earned throughout your life, stays within your family structure. Prior to establishing her own firm in 2009, Kristina has a proven track record with over 20 years of legal experience, highlighted with San Francisco's prestigious law firms such as Shearman & Sterling and Pillsbury Winthrop.