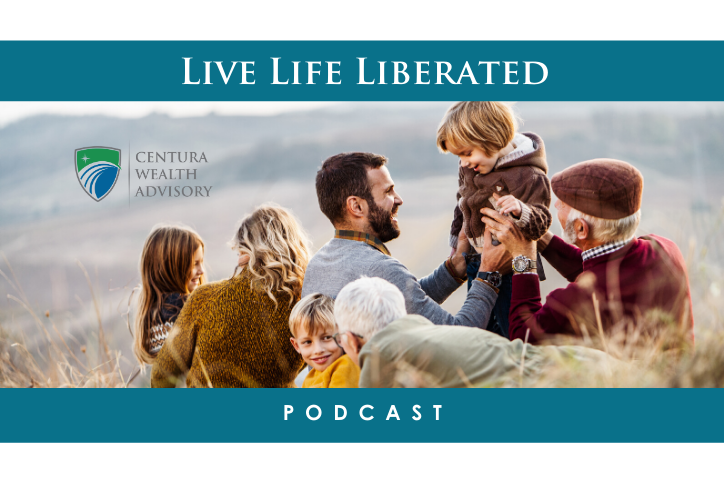 Episode 25 – The M&A World: How To Get the Best Value for Your Business –– With Eliot Peters of RA Capital
Podcast: Play in new window | Download | Embed
Subscribe: Google Podcasts | Spotify | iHeartRadio | Stitcher | TuneIn | RSS | More
The sale of a business is probably the most important transaction for every business owner and their family. It's a life-changing event.
In part two of this M&A series, Derek Myron talks to Eliot Peters, managing director at RA Capital Advisors, to explore the growing opportunities in the M&A space. Considering that interest rates are at an all-time low and there are an increased number of strategic buyers, now might be the best time to get maximum value for your business.
You will learn:
What key macro forces are influencing the M&A landscape

Reasons to not rush into any decisions about selling about your business (and what to do instead)

Ways that the expected tax regime might affect your business sale

How to organize your company to look and feel more professional for  buyers

How RA Capital helps family-led businesses enter highly beneficial M&A deals

And more!
Tune in now to discover the increasing opportunities in the M&A world and get several tips on maximizing your business value!
Resources: Centura Wealth Advisory | Derek Myron on LinkedIn | Eliot Peters on LinkedIn | Email: Epeters@raca.com | RA Capital Advisors