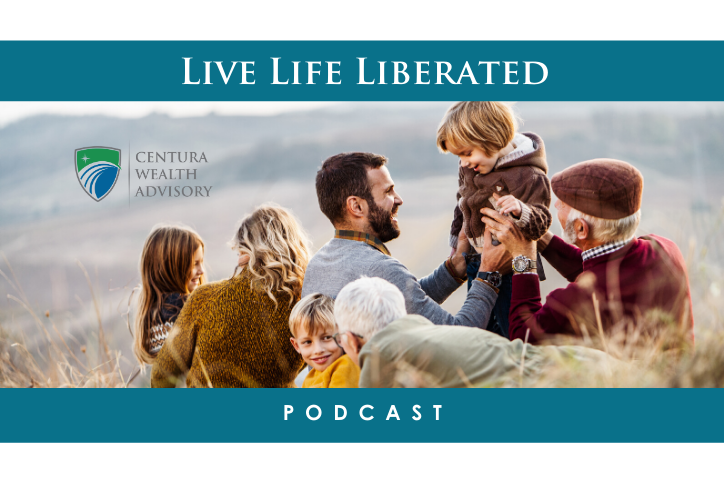 The Client Experience at Centura Wealth Advisory With Our Client Tina Daniels (Ep. 55)
Podcast: Play in new window | Download | Embed
Subscribe: Google Podcasts | Spotify | iHeartRadio | Stitcher | TuneIn | RSS | More
We started working with Tina Daniels' family nearly 18 years ago for her grandmother's estate. Then, we worked on her parents' estate. As of today, we have been helping Tina manage her wealth for nearly 15 years.
In this episode, Derek Myron interviews Tina, the Managing Director of Agency & Brand Measurement Analytics at Google. Tina provides a glimpse into what it's like to work with Centura Wealth Advisory (Centura) and how our Liberated Wealth® Process has helped her secure her financial future.
Tina discusses:
Resources:
Connect With Tina Daniels:
Connect With Centura Wealth Advisory:
About Our Guest:
Tina Daniels is a current client of Centura Wealth Advisory. Tina is a marketing industry leader – a digital veteran successfully driving internal and external corporate growth. She has designed and led innovative, multi-faceted engagements with Fortune 500 companies, developed online business and marketing strategies, created advertising campaigns and offered unique performance analyses. Tina's experience spans agency, publisher, and technology companies, where she's achieved success in both corporate and startup environments.
The presented testimonial is from a current Centura client and is for informational purposes only. The statements provided should not be considered as a representation of all client experiences, which may differ substantially.