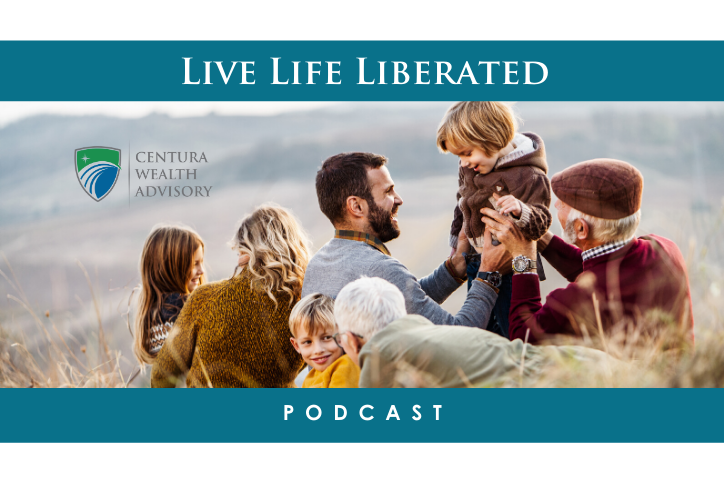 Episode 23 – Why You Must Consider Selling Your Business Through the ING Trust Strategy – Part One — With Guest Mark Morris
Podcast: Play in new window | Download | Embed
Subscribe: Google Podcasts | Spotify | iHeartRadio | Stitcher | TuneIn | RSS | More
Business owners in California: Do you plan to sell your business in the near future?
If so, we have a way for you that can help you minimize taxes – the ING trust. But hurry up, because this option might not be available next year to California residents!
In this episode, Kyle Malmstrom is joined by Mark Morris, Senior Tax Counsel at LevitZacks, to discuss how the ING strategy can help you with your business sale by substantially reducing your state income tax on the sale. They also discuss some other scenarios where this strategy can be equally impactful at the federal level.
In this episode, you will learn:
The major hurdles that the ING strategy helps you overcome

What the new California legislative proposal entails – and its implications, if it's successfully passed

Why Mark strongly recommends that the sale of the business happens this year for optimal results, but options if it doesn't

How to take advantage of the ING trust even if you don't yet have a buyer for your business

And more!
Tune in now to learn how you can make the most out of ING while it lasts!
Resources: Centura Wealth Advisory | LEVITZACKS | Mark Morris | Episode 11 – WINGs, NINGs, DINGs. And Other ThINGs – With Mark Morris of Levitzacks