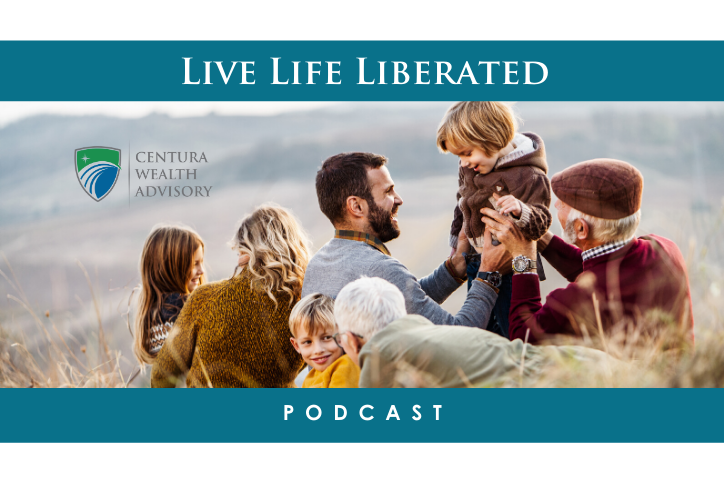 Episode 15 – Estate Tax Implications If Joe Biden Wins The Presidential Election
Podcast: Play in new window | Download | Embed
Subscribe: Google Podcasts | Spotify | iHeartRadio | Stitcher | TuneIn | RSS | More
The Presidential Election is coming up in less than 3 months. Are you prepared for the potential estate tax implications if the Democratic Party wins the election?
Today, Derek Myron and Kyle Malmstrom take an extensive look at the estate tax implications if Joe Biden wins the Presidential Election in November. They discuss why you should begin planning now regardless of the outcome of the election, the potential wealth risks you may face and more.
In this episode, you will learn:
What the estate tax is and how it works

Why you should be thinking about estate tax planning now before the election in November

The options you have for proactively creating an estate plan

The potential legislative risk you run if a plan is not in place in time

Some considerations you should think about while estate planning

Who you should talk to about creating your proactive estate plan

And more!
Tune in now to learn more about why you should begin estate planning TODAY!
Resources: Centura Wealth Advisory | dmyron@centurawealth.com | kmalmstrom@centurawealth.com