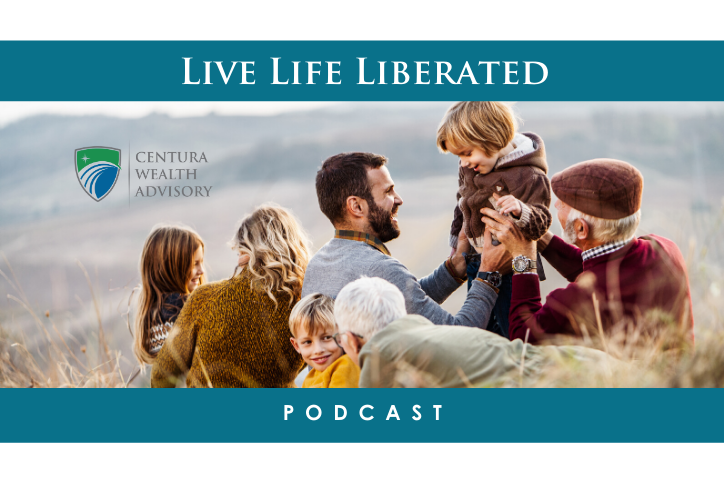 Using Private Credit to Hedge Against Rising Interest Rates With Christopher Long (Ep. 56)
Podcast: Play in new window | Download | Embed
Subscribe: Google Podcasts | Spotify | iHeartRadio | Stitcher | TuneIn | RSS | More
As the Federal Reserve continues on its path of quantitative tightening, inflation and rising interest rates are a concern for many investors.
In this episode, Chris Osmond speaks with Christopher Long, Chairman, CEO, and Founder of Palmer Square Capital Management LLC. They talk about current opportunities in private credit and how it helps investors hedge against rising interest rates (and potentially inflation).
Christopher discusses:
How the lines between public and private credit have started to blur

What are CLOs, how they work, and the value they add to your portfolio

Potential risks in private credit

The current and future outlook of private credit

And more
Connect With Christopher Long:
Connect With Centura Wealth Advisory:
About Our Guest:
Chris Long founded Palmer Square Capital Management, an approximately $22.3 billion AUM asset manager focused on corporate and structured credit, in June 2009. Currently, he serves as Chairman, CEO and Portfolio Manager. Since inception, Chris has been successful in building one of the premier credit investment firms in the world with an enviable client list that includes not only large institutions and family offices, but also RIAs, bank/trust, and broker-dealers. Prior to starting Palmer Square, Chris built a deep investment background at some of the top financial firms in the world including Morgan Stanley, TH Lee Putnam Ventures, and JPMorgan & Co. Chris' breadth of investment experience includes hedge fund investing, private equity / venture capital, and finally, investment banking.