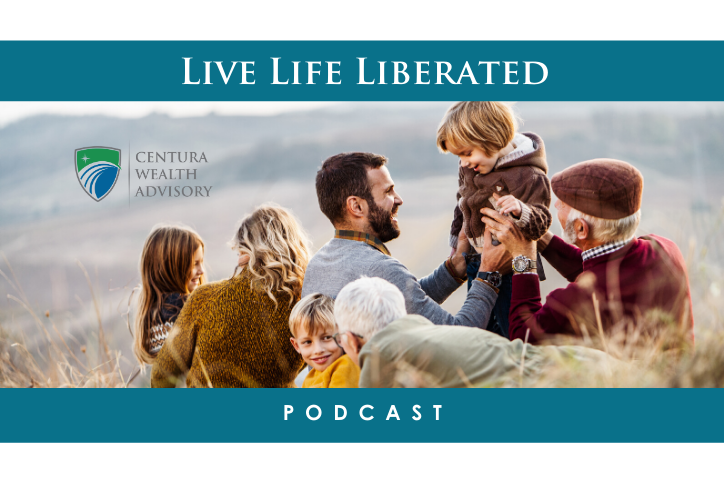 32. Key Things You Need To Know About Corporate Valuations With Brent Glova
Podcast: Play in new window | Download | Embed
Subscribe: Google Podcasts | Spotify | iHeartRadio | Stitcher | TuneIn | RSS | More
For a lot of advisors, attorneys, CPAs, and other professionals, 2020 was one of their busiest years. Now, with hot market conditions and new rules and regulations, 2021 is shaping up to be even busier!
In this episode, Derek Myron is joined by Brent Glova, managing director at Vantage Point Advisors, Inc. They explore the ins and outs of the current valuation landscape for both private and public companies, and share strategies to help you cope with the changing market conditions.
Brent discusses:
The impact of COVID-19 on various valuation methods

Major factors driving the growth of the M&A market and business valuation needs

Tips for efficient and timely estate and gift tax planning to adapt to potential tax changes

Why you should start planning your valuation process as early as possible

And more
Connect With Brent Glova:
Connect With Centura Wealth Advisory:
About Our Guest:
Prior to becoming managing director in Vantage Point Advisor's San Diego office, Brent Glova has been a director and manager with the firm. In his tenure in the valuation field, Mr. Glova has performed business valuations for purchase price allocations, goodwill impairment testing, share based compensation valuations, ESOP transactions, board advisory, shareholder buy-outs, fairness opinions, and for fundraising support. Mr. Glova has served domestic and international clients in an array of industries including: life sciences, technology, real estate and industrials, among others.