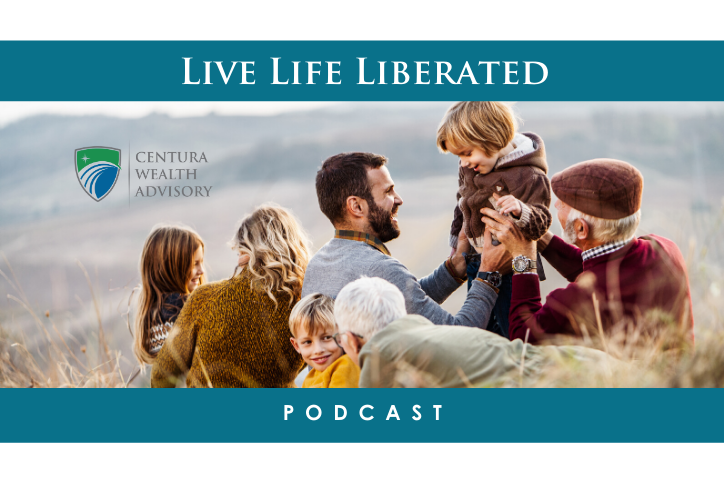 Multifamily Real Estate as a Hedge Against Inflation With Paul Kaseburg (Ep. 54)
Podcast: Play in new window | Download | Embed
Subscribe: Google Podcasts | Spotify | iHeartRadio | Stitcher | TuneIn | RSS | More
With inflation reaching 40-year highs, investors are eager to find investments to hedge against the decreasing value of their money.
In this episode, Chris Osmond speaks with Paul Kaseburg, Chief Investment Officer of MG Properties, about investment opportunities in the multifamily real estate market and how they help you cope with rising inflation rates.
Paul discusses:
How real estate in general responds to inflationary pressures

The advantages of multifamily over other types of real estate investments

Latest trends in cap rates and cost of debt that real estate investors should know about

How inflation is impacting the affordability gap between single-family homes and apartment renting

And more
Connect With Paul Kaseburg:
Connect With Centura Wealth Advisory:
About Our Guest:
Paul Kaseburg joined MG Properties in 2010 and is responsible for the firm's acquisition, disposition, and capital markets activities. At MG, he has been involved with the purchase of approximately 18,000 units totaling $3 billion in total consideration. Paul has 17 years of experience in real estate private equity investment, capital markets, and corporate M&A. Prior to joining MG, he held various roles in commercial real estate debt and equity acquisitions, development, and financing. He has a background in corporate M&A and venture capital investing at Northrop Grumman (NOC). Paul holds a Bachelor of Science degree in Mechanical Engineering from the University of Notre Dame, and an MBA in Finance and Entrepreneurship from the UCLA Anderson School of Management.