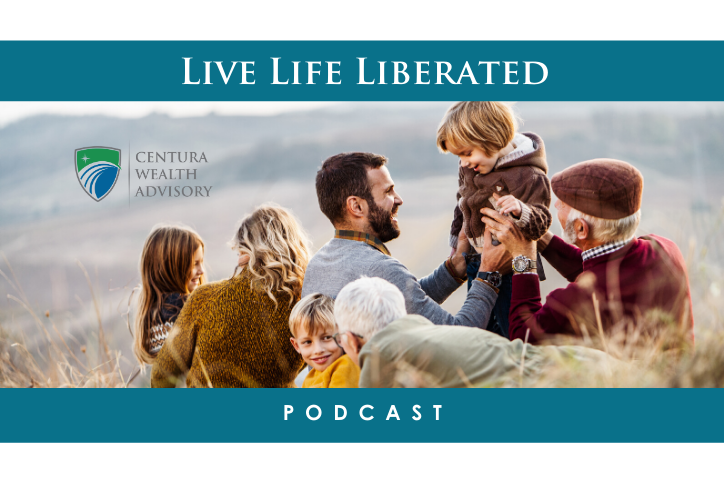 Episode 22 – How Small to Medium Businesses can Leverage Fractional CFO/Accounting Services to Help Their Business Grow – with Guest Jennifer Barnes, CEO of Optima Office
Episode 22 – How Small to Medium Businesses can Leverage Fractional CFO/Accounting Services to Help Their Business Grow – with Guest Jennifer Barnes, CEO of Optima Office
Podcast: Play in new window | Download | Embed
Subscribe: Google Podcasts | Spotify | iHeartRadio | Stitcher | TuneIn | RSS | More
Optima Office provides their clients with fractional CFOs, accounting services and HR services to help drive profits and reduce risks with their tailored business solutions.  
In this episode, Jonathan Freeman speaks with Jennifer Barns, CEO and Founder of Optima Office to discuss her inspiring story of how she started her business, the growth she's experienced with business owners of all types and industries,  and how they may be able to help you!
In this episode you will learn:
What are fractional accounting services, who is Optima Office and who the company serves

The start-up story of Jennifer Barns and Optima Office

What Jennifer does for business owners, and how Optima differs from their competition

The client base of Optima Office — and who may not be the right fit

What CFO support is and whether your business should utilize it

How business owners can prepare for 2021 and their business plan

And more!
Tune in to learn more about Optima Office and how they can help your business succeed!
Resources: Centura Wealth Advisory | Jonathan Freeman | Jennifer Barns | Optima Office