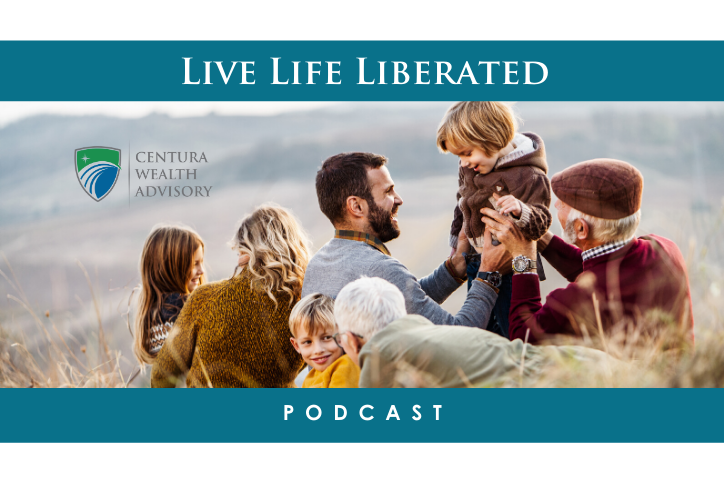 39. Get To Know Our New Senior Wealth Advisor Roby Kotcamp
39. Get To Know Our New Senior Wealth Advisor Roby Kotcamp
Podcast: Play in new window | Download | Embed
Subscribe: Google Podcasts | Spotify | iHeartRadio | Stitcher | TuneIn | RSS | More
We love to build deep connections with our clients! So, this episode is dedicated to helping you get to know our team a little better.
In this episode, Jonathan Freeman, Chief Operating Officer, introduces you to Centura Wealth Advisory's new Senior Wealth Advisor Roby Kotcamp, CFP®, PMP®. Roby shares his professional and personal background, his core vision and beliefs, and how he plans to add value to our clients' wealth management.
Roby discusses:
The different industries he has worked in prior to becoming a wealth advisor

How he specializes in helping high net worth individuals manage their wealth

Why Centura's team approach offers more holistic planning compared to individual advisors

His philanthropic interests

And more
Connect With Roby Kotcamp:
Connect With Centura Wealth Advisory:
About Our Guest:
Roby Kotcamp, CFP®, PMP®, joined Centura Wealth Advisory in September 2021 as Senior Wealth Advisor. Roby has a diverse background in financial leadership and general management roles, spanning environmental services, aerospace, and financial consulting in several global locations. For the past dozen years, he has focused on helping accomplished individuals and families reach their financial objectives, including guiding entrepreneurs through purchase, growth, and liquidity events. Roby enjoys drawing on his diverse domain and global leadership experiences to assist clients in complex circumstances to build a wealth plan that enables them to visualize and achieve their highest priorities.