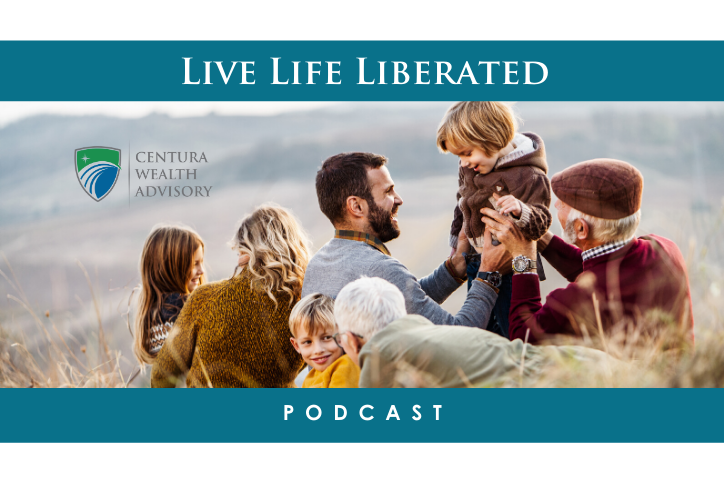 How Centura Creates Value for High-Net-Worth Individuals (Ep. 85)
Podcast: Play in new window | Download | Embed
Subscribe: Google Podcasts | Spotify | iHeartRadio | Stitcher | TuneIn | RSS | More
As your wealth grows, your financial planning needs become significantly more complex.
At Centura Wealth Advisory (Centura), we specialize in serving high-net-worth and ultra-high-net-worth individuals, helping them lighten the burdens of wealth!
In this episode, Kyle Malmstrom and Sean Clark, MBA, talk about Centura's Liberated Wealth® process, including an overview of our sophisticated wealth management and tax planning strategies.
Kyle and Sean discuss:
Resources:
Connect with Kyle Malmstrom:
Connect With Sean Clark:
Connect With Centura Wealth Advisory: