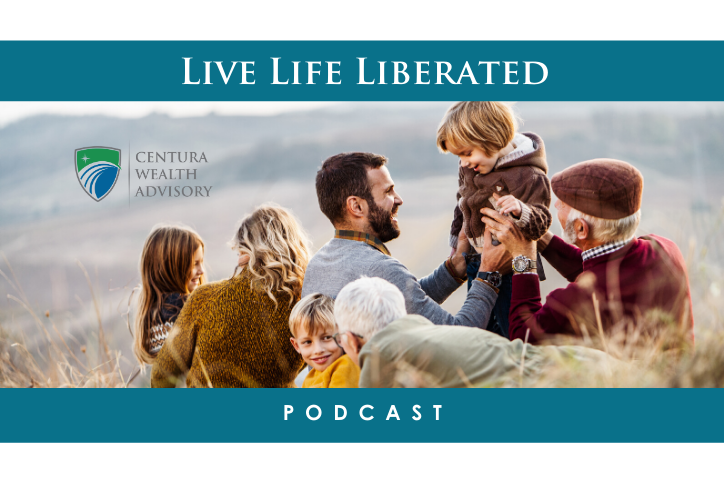 Centura Client Experience from Retired Executives Point of View (Ep. 64)
Centura Client Experience from Retired Executives Point of View (Ep. 64)
Podcast: Play in new window | Download | Embed
Subscribe: Google Podcasts | Spotify | iHeartRadio | Stitcher | TuneIn | RSS | More
Chuck and Mary Ann Cox became clients of Derek Myron, Managing Director of Centura Wealth Advisory (Centura), in 2004. After 18 years of wealth management and financial planning, Derek continues to serve Chuck today (unfortunately, Mary Ann passed away in 2018).
In this episode, Derek Myron interviews Chuck Cox, a retired executive, about his client experience at Centura. Chuck provides insights into the wealth management approach adopted by Centura and how it has improved his financial well-being over the years.
Chuck discusses:
The challenges he and Mary Ann faced while managing wealth on their own

How Centura advisors helped him in estate planning, tax planning and balance sheet optimization

How alternative investments contributed to his financial goals

Why he was able to assist in his daughter's business without taking a hit on his own financial position

And more
Resources:
Connect With Centura Wealth Advisory:
The presented testimonial is from a current Centura client and is for informational purposes only. The statements provided should not be considered as a representation of all client experiences, which may differ substantially.