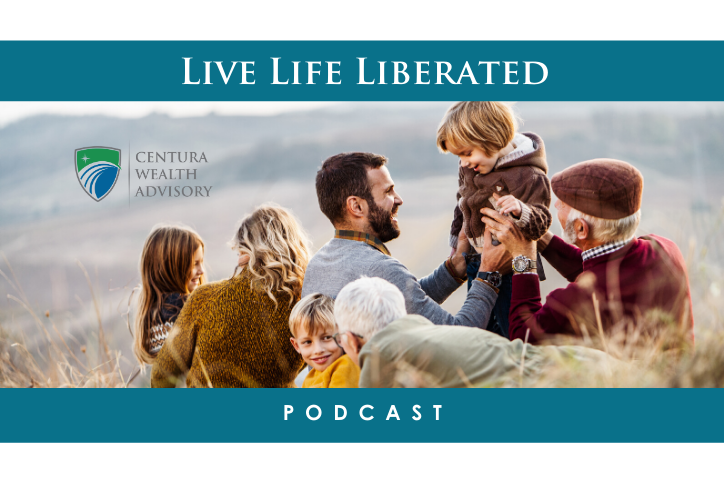 Beyond Stocks and Bonds: Exploring Private Credit and Direct Lending With Philip Hasbrouck (Ep. 73)
Podcast: Play in new window | Download | Embed
Subscribe: Google Podcasts | Spotify | iHeartRadio | Stitcher | TuneIn | RSS | More
High-interest rates have caused both stocks and bonds to perform poorly in recent months.
However, looking beyond stocks and bonds, private credit and direct lending have emerged as particularly attractive options for those seeking higher yields and lower volatility.
In this episode, Chris Osmond speaks with Philip Hasbrouck, Senior Managing Director and Co-Head of Cliffwater's asset management business. Together, they simplify private credit and direct lending, discussing their benefits, risks, and relevance in the current environment.
Chris and Philip discuss:
Connect with Philip Hasbrouck:
Connect with Chris Osmond:
Connect With Centura Wealth Advisory:
About Our Guest:
Philip Hasbrouck is the co-head of Cliffwater's asset management business. In this role, Philip leads the firm's asset management distribution efforts and is involved with product development and positioning, business development, and managing client relationships. Prior to joining Cliffwater in 2018, Philip held various positions with CAIS, TCW Group, and J.P. Morgan. He earned a BS in Commerce and Finance from Santa Clara University.