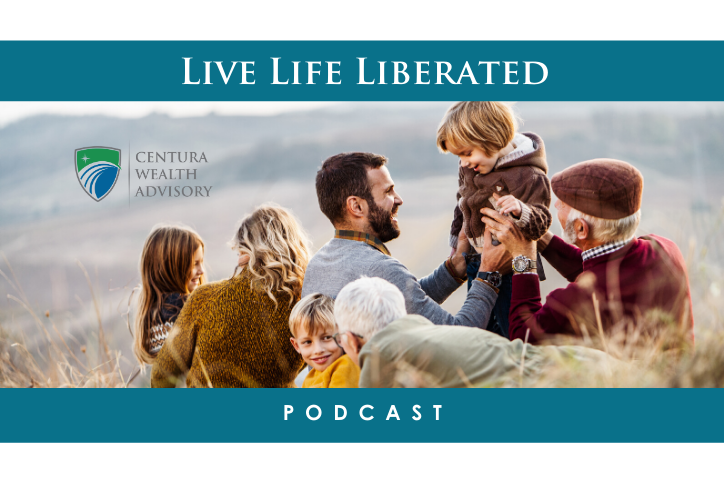 How To Make Smarter Planning and Investment Decisions in a Rising Interest Rate Environment (Ep. 52)
How To Make Smarter Planning and Investment Decisions in a Rising Interest Rate Environment (Ep. 52)
Podcast: Play in new window | Download | Embed
Subscribe: Google Podcasts | Spotify | iHeartRadio | Stitcher | TuneIn | RSS | More
Interest rates have been considerably lower than inflation for several months now. However, we have started experiencing a rise in interest rates.
During this transition period, as interest and inflation rates adjust over time, how can you strive for better risk-adjusted returns?
Sean Clark, Director of Financial Planning, and David Cariani, Vice President, answer this question in today's episode! They explore financial planning and investment strategies to help you cope with rising interest rates.
Sean and David discusses:
Why interest rates are a key input into your planning and investment decisions

Potential impact of rising interest rates on the U.S. economy

How to minimize the risk of principal loss and reduced purchasing power

Four alternative investments to consider over traditional fixed income

And more
Resources:
Connect With Centura Wealth Advisory: