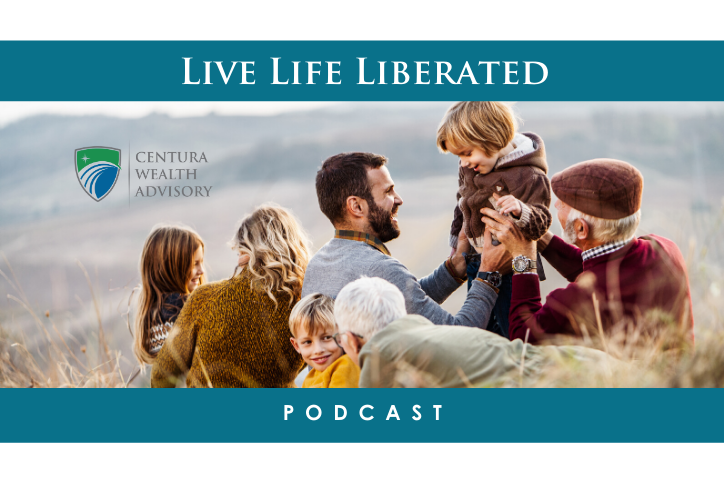 Episode 10 – Supersized Qualified Retirement Plans and Rethinking Your Distribution Strategy of a Qualified Plan Since the Passage of the SECURE Act – With Guest Mike Zelch
Podcast: Play in new window | Download | Embed
Subscribe: Google Podcasts | Spotify | iHeartRadio | Stitcher | TuneIn | RSS | More
For many high-income earners, the problem they face when it comes to saving for retirement is an inability to save enough money pre-tax to meet their retirement goals. Rather than utilizing an "off-the-shelf" solution, Centura shares how options exist to supersize their deductions in a Defined Benefits Plan. 
In this episode, Derek Myron speaks with Mike Zelch, the COO at Actuarial Data Inc., to discuss Qualified Plan options, opportunities available for high-income earners in the Accumulation Phase of planning, as well as recent changes that will potentially impact your distribution strategy from the passage of the SECURE Act in 2019. 
In this episode, you will learn:
What makes a plan qualified by the IRS, and the different types of qualified plans, and the phases of Qualified plans

Options outside of Roth Conversions for your Qualified assets

The changes from the SECURE Act to Stretch IRAs and RMDs 

Potential estate tax outcomes for your beneficiaries if you were to pass away — and why it's critical to review your plan since the passing of the SECURE Act

Different strategies offered by both Centura Wealth Advisory as well as Actuarial Data Inc. 

And more!
Tune in to learn how to optimize your retirement plans for a successful future!
Resources:  Centura Wealth Advisory | Actuarial Data Inc. | mzelch@adatainc.com