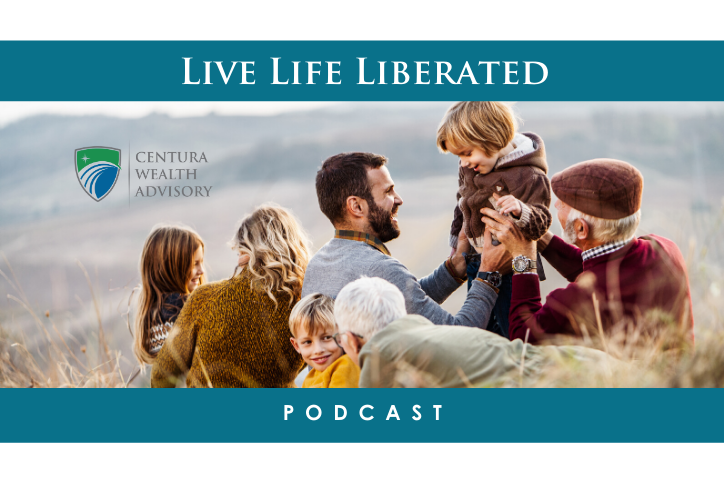 Episode 12 – Manage Business Risk with Potential for Financial Upside – With Guest Mark Sims of Captive Alternatives
Episode 12 – Manage Business Risk with Potential for Financial Upside – With Guest Mark Sims of Captive Alternatives
Podcast: Play in new window | Download | Embed
Subscribe: Google Podcasts | Spotify | iHeartRadio | Stitcher | TuneIn | RSS | More
Businesses of all sizes face risk in the best (and worst) of economic times, and it's important as a business owner to make sure that you are covered. 
In this episode, Jonathan Freeman is joined by Mark Sims from Captive Alternatives to discuss alternative insurance options for risk management and how business owners and entrepreneurs may leverage alternative insurance structures (Private Insurance) to manage expected or unexpected risks which can also yield financial upside. 
In this episode, you will learn:
How business owners can effectively insure against planned and unplanned risks using captive alternative insurance structures (Segregated Asset Plans)

How you can use alternative insurance options to provide coverage in business areas that may not have been covered before

The most tax-efficient ways to protect your business

What the first year of your plan looks like with Captive Alternatives

And more!
Tune in to learn how to protect your business with alternative insurance structures!
Resources:  Centura Wealth Advisory | Captive Alternatives | Email: Mark Sims | Private Insurance Overview