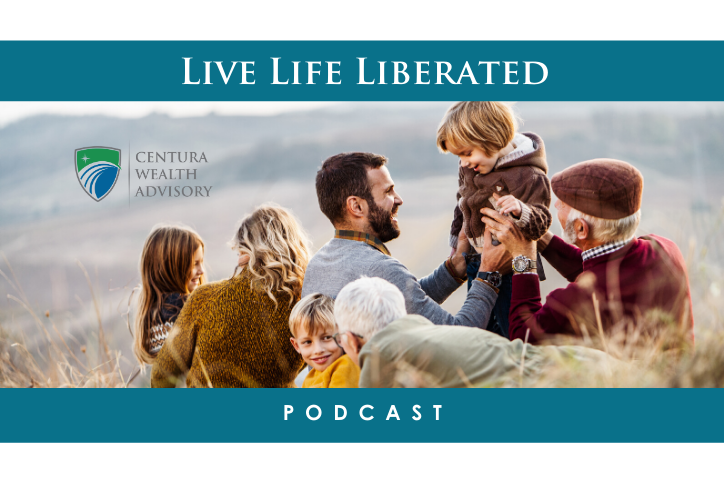 41. How To Become a Master Business Leader With Mitch Simon
Podcast: Play in new window | Download | Embed
Subscribe: Google Podcasts | Spotify | iHeartRadio | Stitcher | TuneIn | RSS | More
Whether you want to recruit the best talent, motivate your current team, or boost business performance, success boils down to one key element –– leadership.
In this episode, Jonathan Freeman speaks with Mitch Simon, the founder of Simon Leadership Alliance, and a master business and leadership coach. Jonathan and Mitch reveal their strategies to enhance your leadership skills, build a high-performing team, and accelerate your business growth.
Mitch discusses:
Resources:
Connect With Mitch Simon:
Connect With Centura Wealth Advisory:
About Our Guest:
Through his team building retreats, results-focused workshops, executive coaching, and top ranked leadership program, Mitch Simon inspires executives, entrepreneurs and leaders around the globe to lead through their care. He proves that by focusing on both authenticity and full self-expression, even the newest leader can bypass the overwhelm and self doubt, and instead lead with a momentum that drives purposeful work and builds high-performing teams. Mitch has a J.D. MBA and has been an executive coach in San Diego for over 17 years.