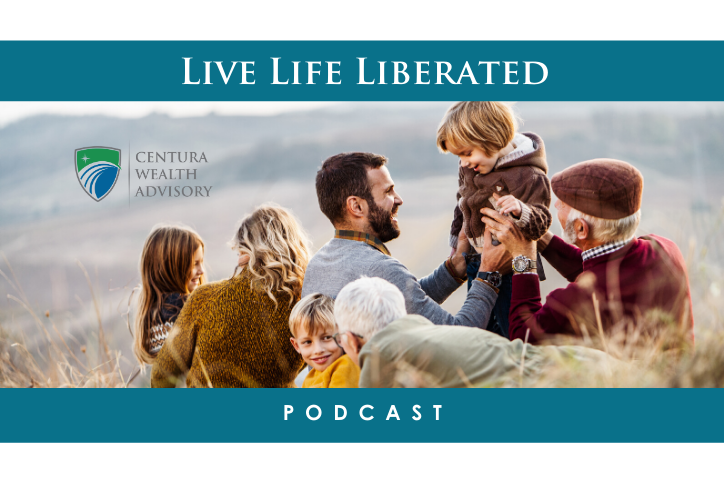 Applications of Structured Notes in the Current Market Environment (Ep. 58)
Applications of Structured Notes in the Current Market Environment (Ep. 58)
Podcast: Play in new window | Download | Embed
Subscribe: Google Podcasts | Spotify | iHeartRadio | Stitcher | TuneIn | RSS | More
Both equity and bond markets have experienced a significant downturn in recent months. Will they bounce back up? Or will they continue to plummet?
No one knows. Amidst this uncertainty, structured notes can be a valuable addition to your portfolio.
In this episode, Sean Clark, Director of Financial Planning, and David Cariani, Vice President, discuss how structured notes operate and their applications in the current market environment.
Sean and David discuss:
How structured notes can be customized to meet individual client needs

Creating downside protection without compromising upside potential using growth notes

How to make money in a down market using income notes

Tax implications of investing in structured notes

And more
Resources:
Connect With Centura Wealth Advisory: