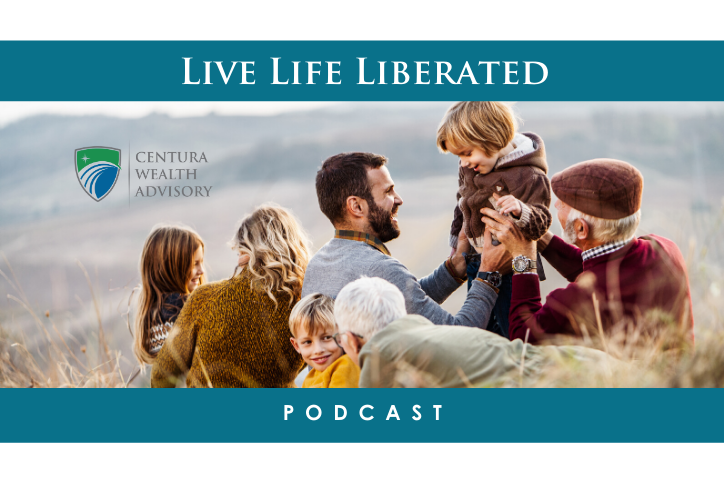 Private Equity Investment Opportunities in India (2023 Edition) With Manu Rikhye (Ep. 79)
Private Equity Investment Opportunities in India (2023 Edition) With Manu Rikhye (Ep. 79)
Podcast: Play in new window | Download | Embed
Subscribe: Google Podcasts | Spotify | iHeartRadio | Stitcher | TuneIn | RSS | More
With its young population, strong tailwinds, and supportive political regime, India might be the next bright spot for investors.
In this episode, Chris Osmond, Chief Investment Officer speaks with Manu Rikhye, partner at GrowX Venture Management and Merak Ventures, about the Indian investment landscape and how to navigate the risks. Join them to learn about diversifying your portfolio outside of the U.S. markets, especially in private equity.
Chris and Manu discuss:
Resources:
Connect with Manu Rikhye:
Connect with Chris Osmond:
Connect With Centura Wealth Advisory:
About Our Guest:
An accomplished professional with 16 years of all‐round contribution in financial services, Manu has extensive experience in the offshoring industry and distressed debt management space – with expertise in core business strategy, M&A, and inspirational leadership. A founding member of the Midland Credit Management India Pvt. Ltd, a wholly owned subsidiary of US-based Encore Capital Group, he was responsible for strategy, business plans, budgets, and P&L for the India Debt Recovery Operations for Encore's US, UK and Australia & New Zealand portfolios. In 2015, Manu led the acquisition of Baycorp, a leading debt purchasing and contingency collections company based in Australia and New Zealand. Prior to Encore, Manu has worked with established brands including Global Vantedge and GE Capital International Services.