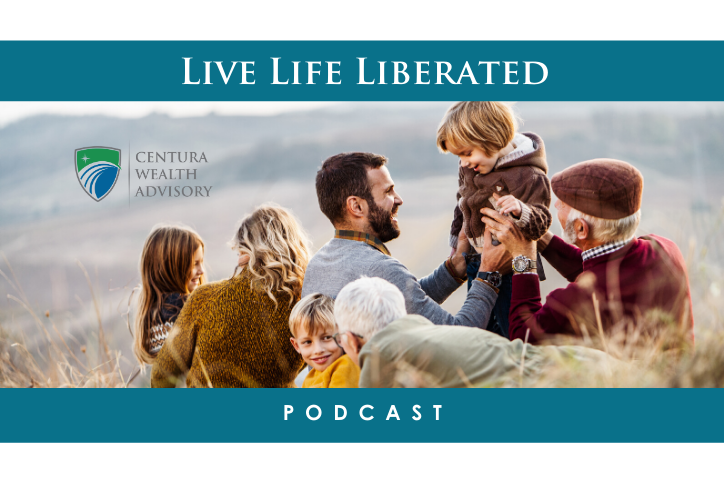 Centura Client Experience from the View of a Retired Business Owner (Ep. 80)
Centura Client Experience from the View of a Retired Business Owner (Ep. 80)
Podcast: Play in new window | Download | Embed
Subscribe: Google Podcasts | Spotify | iHeartRadio | Stitcher | TuneIn | RSS | More
Are you thinking about selling your business? Do you feel overwhelmed and unsure about the process?
In this episode, Derek Myron interviews Donovan Weber, who recently sold his business to an international conglomerate. Donovan shares the planning process he went through at Centura Wealth Advisory (Centura) before and after selling his business, the things he discovered along the process and how it helped him achieve his goals.
Donovan discusses:
Resources:
Connect with Derek Myron:
Connect With Centura Wealth Advisory:
The presented testimonial is from a current Centura client and is for informational purposes only. The statements provided should not be considered as a representation of all client experiences, which may differ substantially.