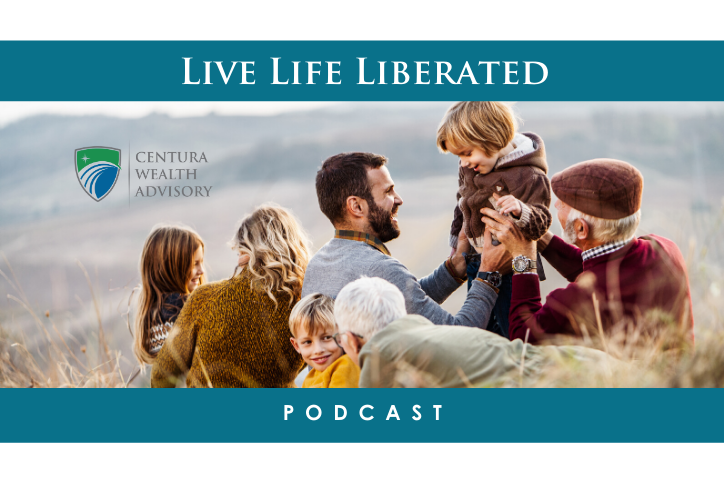 How to Achieve Tax Efficiency With Private Placement Life Insurance With Christopher Hyman (Ep. 81)
How to Achieve Tax Efficiency With Private Placement Life Insurance With Christopher Hyman (Ep. 81)
Podcast: Play in new window | Download | Embed
Subscribe: Google Podcasts | Spotify | iHeartRadio | Stitcher | TuneIn | RSS | More
High-net-worth and ultra-high-net-worth individuals are often focused on protecting and growing their wealth while minimizing taxes. However, not all of their assets generate "tax-efficient" income.
This is where private placement life insurance (PPLI) can come into play.
In this episode, Derek Myron interviews Christopher Hyman, Director of Insurance Solutions at Centura Wealth Advisory. They explain how PPLI serves as a tax-efficient way to grow assets from taxes while offering high flexibility and low fees, as well as providing death benefit protection.
Derek and Chris discuss:
Connect with Derek Myron:
Connect with Christopher Hyman:
Connect With Centura Wealth Advisory:
About Our Guest:
Chris has been in the financial services industry for over fifteen years, nine of those serving ultra-affluent families and privately held businesses. As Director of Insurance Solutions, Chris is responsible for modeling in-depth customized planning solutions that fit the diverse needs and goals of Centura clients, as well as assisting in the ongoing stewardship of those plans. Before joining Centura, Chris served as the sole Case Design specialist for an advisory member firm of M Financial Group, where he developed life insurance solutions for high net worth clients, geared toward estate planning, tax efficiency, and executive compensation.
Chris earned his Bachelor of Science (B.S.) in Accounting from the University of Delaware. He resides in Wilmington, Delaware with his wife Amanda, and their three children. His primary joy is spending time with family and friends. He also enjoys reading, fitness training, outdoor activities, and traveling to the shore.