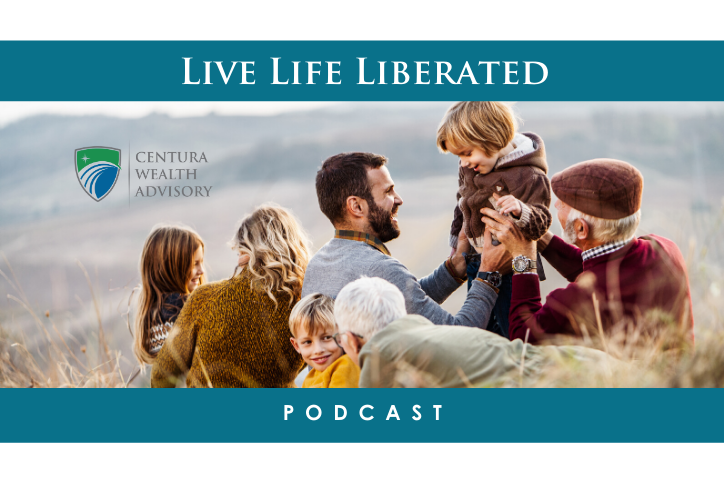 Centura Client Experience from the View of a Lifelong Entrepreneur and Business Owner (Ep. 69)
Podcast: Play in new window | Download | Embed
Subscribe: Google Podcasts | Spotify | iHeartRadio | Stitcher | TuneIn | RSS | More
After moving from China to the US in 1989 to pursue his Ph.D. in psychology at UCSD, Tony Chen transitioned from an academic in post-doctorate studies to business — becoming a lifelong entrepreneur and business owner.
Fast forward to 2019, when Tony considered exiting his business and became a client of Matt Griffith, CFP®, Senior Wealth Advisor at Centura Wealth Advisory (Centura).
In this episode, Matt interviews Tony about his experience as Centura's client moving through the Liberated Wealth Process®.
Matt and Tony discuss:
Resources:
Connect With Matt Griffith:
Connect With Centura Wealth Advisory:
The presented testimonial is from a current Centura client and is for informational purposes only. The statements provided should not be considered as a representation of all client experiences, which may differ substantially.