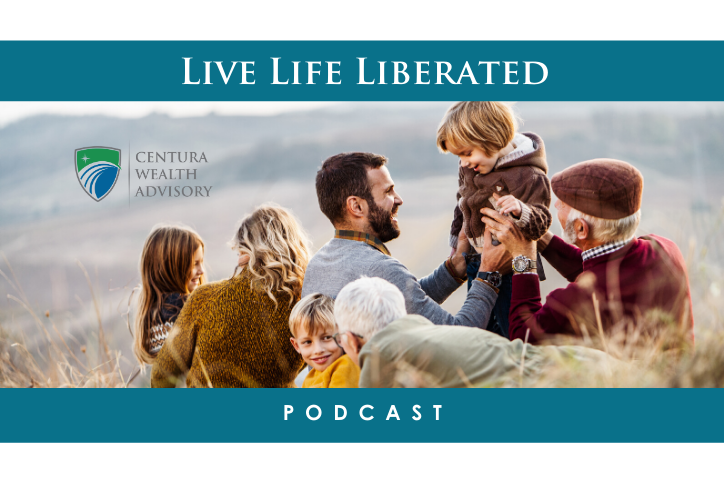 Episode 30 – How Peer Advisory Groups Help You Learn From Fellow Business Leaders –– With Joe Phillips of The BEST CEO Group
Podcast: Play in new window | Download | Embed
Subscribe: Google Podcasts | Spotify | iHeartRadio | Stitcher | TuneIn | RSS | More
When business leaders from different industries come together, it can lead to a diverse set of perspectives that challenge you to think differently, and help you make better decisions. 
In this episode, Derek Myron is joined by Joe Phillips, founder and chairman of The BEST CEO Group. With nearly 23 years of experience in running businesses all over the world, Joe shares how he coaches and mentors several CEOs to improve their leadership skills and business acumen through his highly exclusive peer advisory group.
You will learn:
What Joe's three peer groups are all about – and how they serve CEOs and their key employees

How a diverse group of businesses can help you broaden your scope of knowledge

Why sharing your issues with fellow executives can be highly impactful

What differentiates The BEST CEO Group from other peer advisory groups

And more!
Tune in now to learn how you can glean insights from fellow business leaders and enhance your leadership skills!
Resources: Centura Wealth Advisory: (858) 771-9500 | Derek Myron on LinkedIn | Joe Phillips on LinkedIn | The BEST CEO Group | Contact Joe Phillips at: Joe@thebestceogroup.com