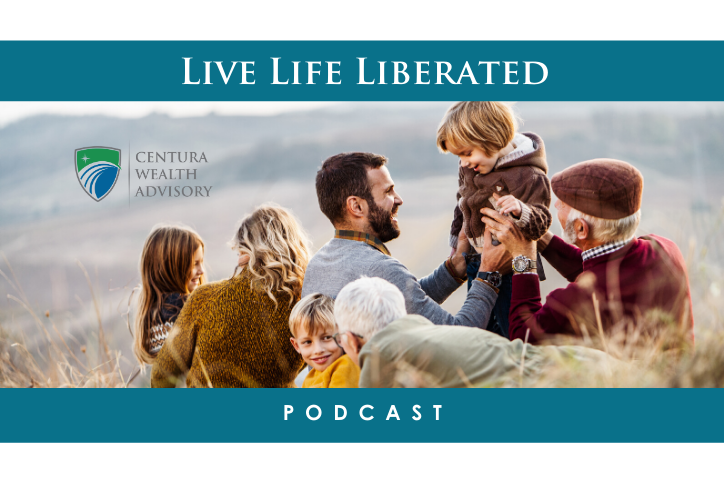 Opportunities in Private Equity With Jeremy Held of Bow River Capital (Ep. 63)
Opportunities in Private Equity With Jeremy Held of Bow River Capital (Ep. 63)
Podcast: Play in new window | Download | Embed
Subscribe: Google Podcasts | Spotify | iHeartRadio | Stitcher | TuneIn | RSS | More
The recent market and economic downturn, combined with high inflation and looming interest rates, are forcing investors to consider alternative asset classes.
One such alternative asset class is private equity, which has become highly accessible to individual investors today.
In this episode, Chris Osmond, CFA, CAIA®, CFP®, speaks with Jeremy Held, Managing Director at Bow River Capital, about the benefits of including private equity in your portfolio.
Jeremy discusses:
Resources:
Connect With Jeremy Held:
Connect With Centura Wealth Advisory:
About Our Guest:
Jeremy Held, CFA, is responsible for Bow River Capital's registered asset management business including investment oversight, research and product development. Prior to joining Bow River Capital in 2019, Jeremy was the Director of Research and Chief Investment Officer (CIO) at ALPS Advisors, a Denver-based asset manager that specializes in registered fund vehicles focused on real assets and alternative investments. Jeremy began his career at ALPS in 1996 and helped lead a variety of business initiatives over two decades, including the launch of the firm's asset management business in 2007. As CIO, Jeremy was responsible for manager selection and oversight and was ultimately responsible for all aspects of the ALPS Advisors business, overseeing 44 registered investment companies and more than $20 billion in assets. 
Jeremy graduated from the University of Colorado with a degree in International Business. He is a CFA® charter holder and a member of the CFA Society of Denver. Jeremy is on the board of Principal Real Estate Income Fund and Habitat for Humanity of Metro Denver.