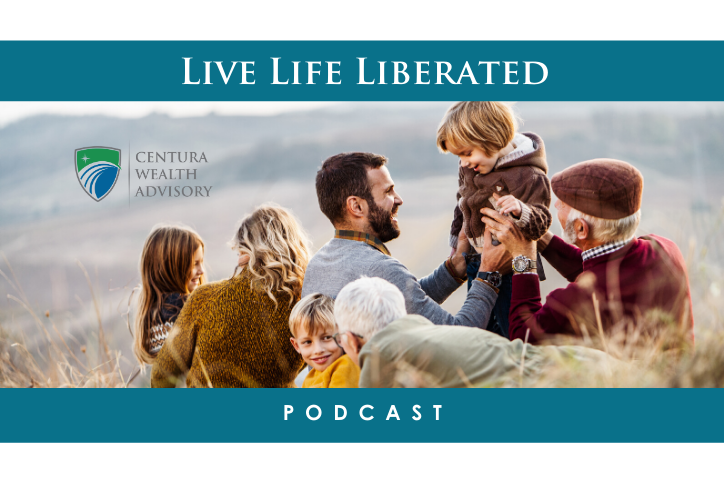 Episode 3 — Amp Up Your Financial Planning with CLATs (Charitable Lead Annuity Trusts)
Episode 3 — Amp Up Your Financial Planning with CLATs (Charitable Lead Annuity Trusts)
Podcast: Play in new window | Download | Embed
Subscribe: Google Podcasts | Spotify | iHeartRadio | Stitcher | TuneIn | RSS | More
While many are unfamiliar with Charitable Lead Annuity Trusts (CLATs), those who have heard of this financial tool typically see it as a means to fulfill their philanthropic or estate planning needs. 
But Centura Wealth Advisory sees CLATs as a tool that can offer so much more.
Today, Derek Myron joins Centura's director of planning Sean Clark to explore the world of CLATs and the unique ways they are used at Centura to help clients also solve their income tax planning and retirement planning issues.
In this episode, you'll learn:
How CLATs are structured and how they work

The different kind of CLATs available and what they're useful for

How Centura utilizes grantor CLATs

Examples of how CLATs have helped Centura clients realize their financial goals

And more!
Tune in now to learn all about CLATs and how they can help you liberate your wealth!
Resources:  Centura Wealth Advisory | Doing Good By Doing Well White Paper