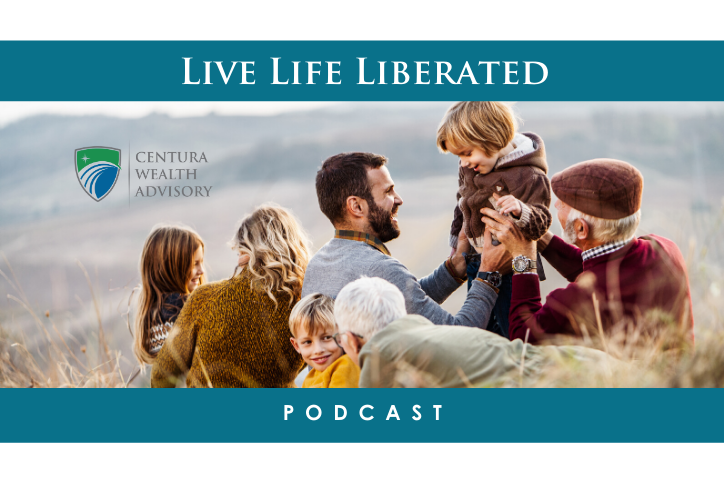 Episode 14 – A Dive into Private Placement Life Insurance (PPLI) — With Guest Rick Calderon
Episode 14 – A Dive into Private Placement Life Insurance (PPLI) — With Guest Rick Calderon
Podcast: Play in new window | Download | Embed
Subscribe: Google Podcasts | Spotify | iHeartRadio | Stitcher | TuneIn | RSS | More
Private placement life insurance (PPLI) is a tax efficient, low-cost vehicle to provide Accredited Investors and Qualified Purchasers a means to transfer wealth.
PPLI leverages institutionally-priced wholesale insurance to create a tax efficient wrapper that gives investors the power of compounded growth tax free, as well as using a death benefit to transfer wealth to Generation 2+. 
Derek Myron is joined by Rick Calderon from MAS Advisors LLC to expand on PPLI and how it can serve as a wealth transfer vehicle for the right investor. 
In this episode, you will learn:
What PPLI is, the tax benefits, and who the ideal investor would be

Minimum investment requirements for creating a PPLI plan, and what the cost/yield is. 

What MEC and non-MEC structures are and how they can provide either wealth transfer or income for investors 

Good and bad investments for PPLI 

And more!
Tune in to learn all about private placement life insurance!
Resources: Centura Wealth Advisory | MAS Advisors LLC | Rick Calderon