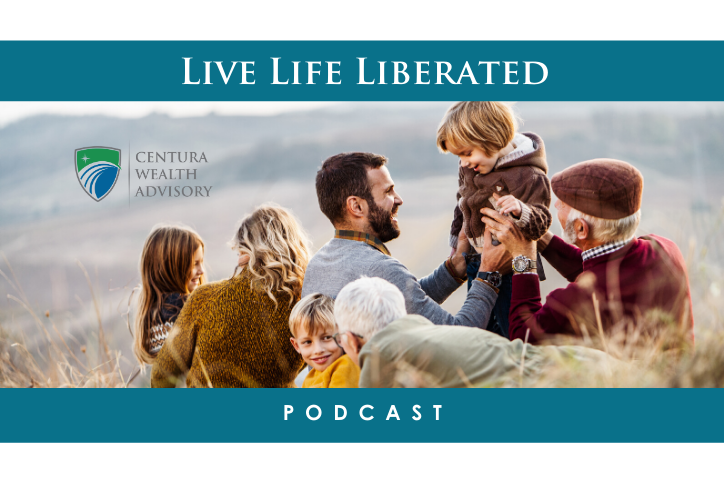 Episode 28 – Finding the Right Insurance P&C Coverage for Your Business –– With Pamela Holden of Alliant Insurance Services
Episode 28 – Finding the Right Insurance P&C Coverage for Your Business –– With Pamela Holden of Alliant Insurance Services
Podcast: Play in new window | Download | Embed
Subscribe: Google Podcasts | Spotify | iHeartRadio | Stitcher | TuneIn | RSS | More
Insurance is a necessary risk management tool, but many business owners struggle with finding the right coverage, carrier, and riders, to meet their unique business.  But when a claim happens, who is on your side to navigate the complex and often misunderstood claims process?
In this episode, Jonathan Freeman is joined by Pamela Holden, Vice President at Alliant Insurance Services. With experience in law, accounting, and insurance, Pamela shares her expert insights on effective risk management strategies to help business owners get the best coverage for their needs.
You will learn:
How failing to focus on small details can cost you millions of dollars

Why you, as a business owner, should talk directly to the underwriters about your insurance needs

Why you should verify that brokers have a variety of subject matter experts on their team

Business risks posed by COVID-19 and ways to deal with them

And more!
Tune in now to discover best practices to minimize your business risk through insurance!
Resources: Centura Wealth Advisory | Jonathan Freeman on LinkedIn | Pamela Holden on LinkedIn | Contact Pamela: (858) 692-6945 | Email: pam.holden@alliant.com | Alliant Insurance Services, Inc. | Live Life Liberated, Episode 12 – Manage Business Risk with Potential for Financial Upside – With Guest Mark Sims of Captive Alternatives